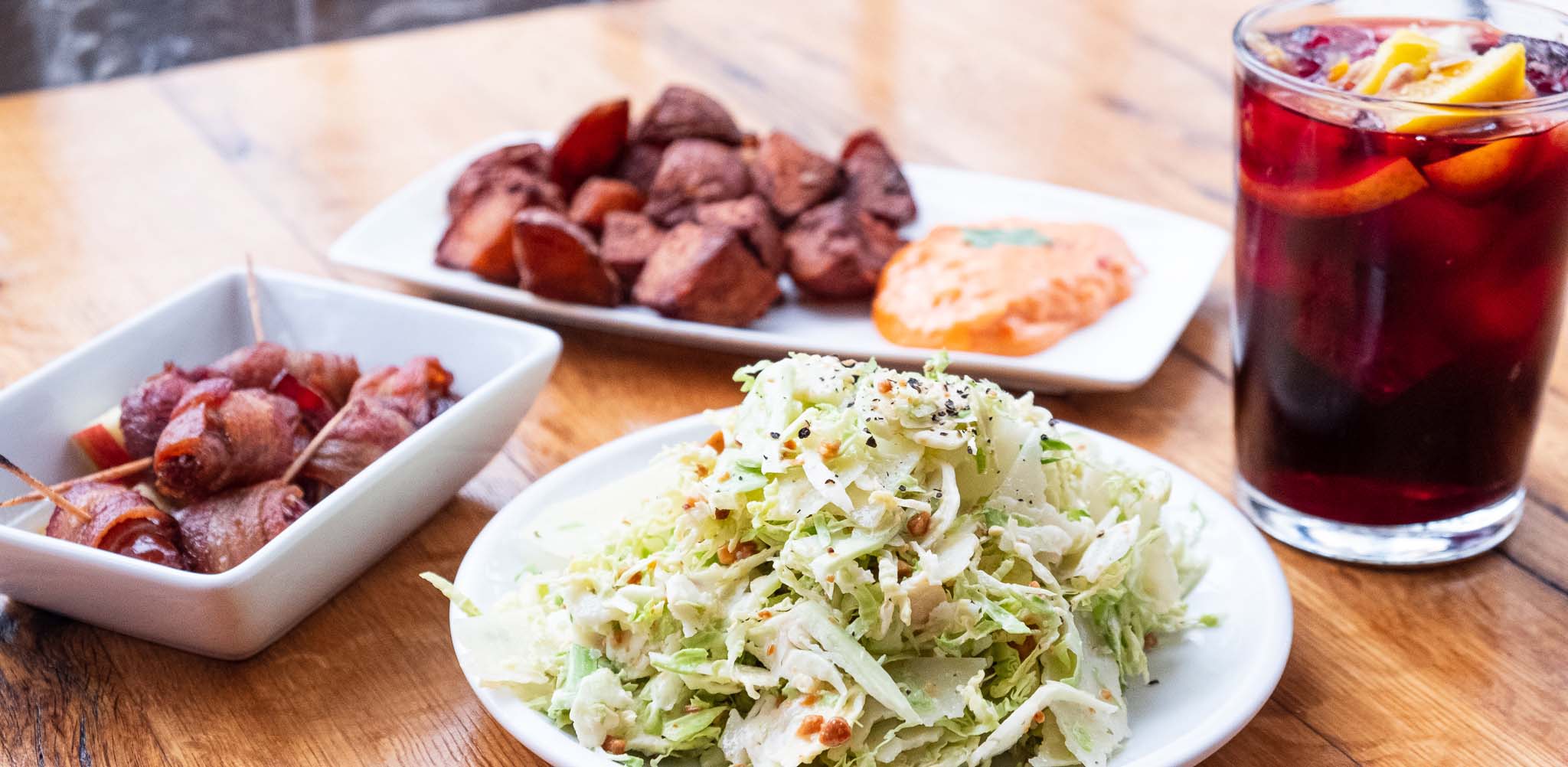 DwellSocial Brings Ba-Ba-Reeba! to the Suburbs
Friday, October 7 - Friday, October 28
During October, we're partnering with DwellSocial to deliver your Cafe Ba-Ba-Reeba! favorites to the suburbs including Mount Prospect, Palatine, Oak Park, Highland Park, and Lake Forest! Choose from our family meal packages for two or four people. Beverage pairings and other tapas dishes are also available for an additional cost. Pick-up location will vary depending on the suburb location.
Click here to place your order and view pick-up location details. Orders must be placed by 5:00 PM two days prior to pick-up date.
Please just remember that we are coming from the city so all hot items will require reheating and we will provide instructions.
"The Standard Spaniard" Dinner for 2 or 4
Brussels Sprouts Salad
Spicy Potatoes with tomato aioli
Beef Tenderloin with Blue Cheese
Farmers Market Vegetable Paella
Chocolate Truffle Cake
$50 / $90 per package
"The Bougie Spaniard" Dinner for 2 or 4
Brussels Sprouts Salad
Roast Dates with Bacon & apple vinaigrette
Grilled Ibérico Pork with red chimichurri
Farmers Market Vegetable Paella
Butterscotch Custard
$50 / $90 per package