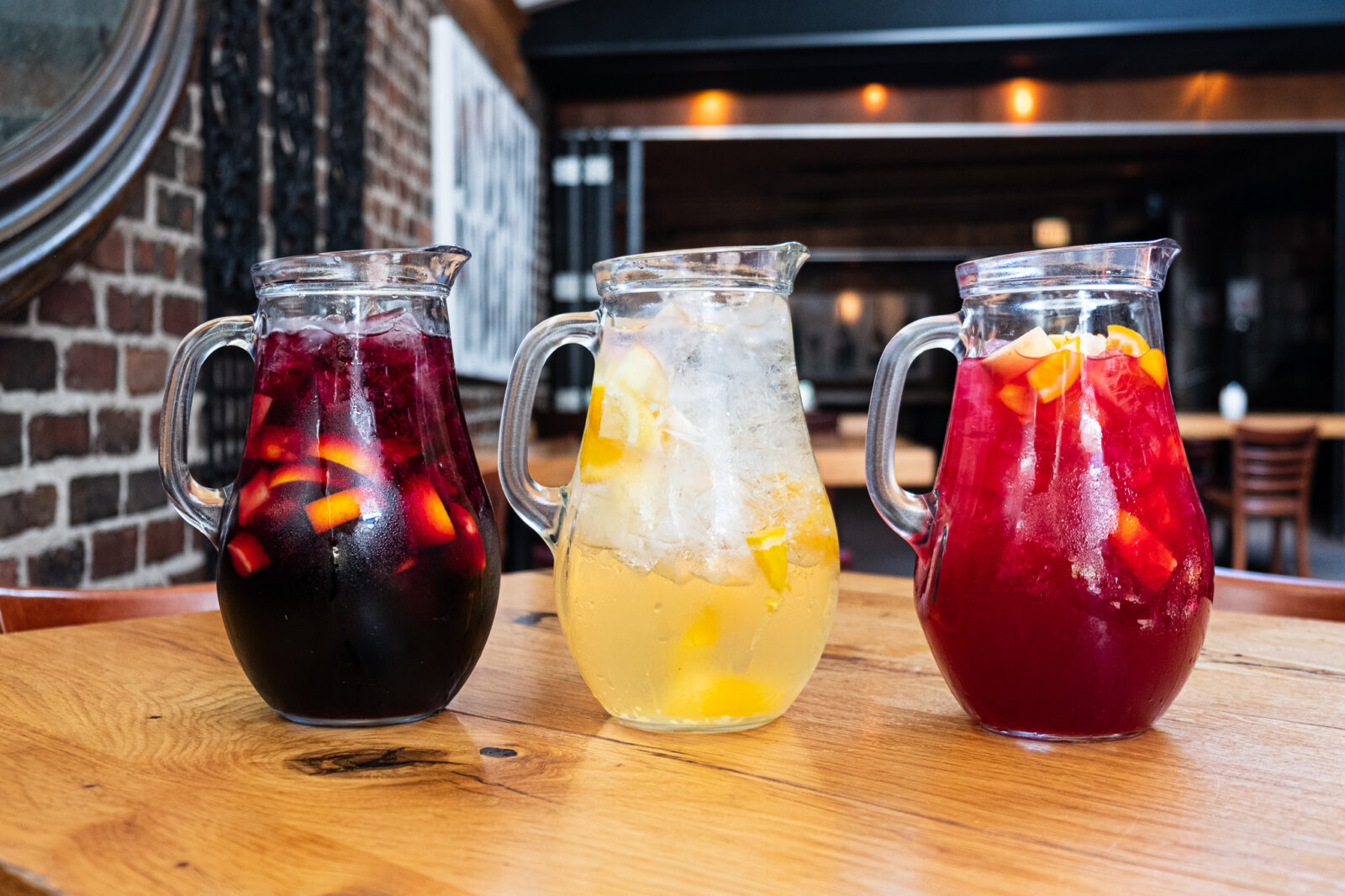 Breast Cancer Awareness Month
From Saturday, October 1 to Monday, October 31, join Cafe Ba-Ba-Reeba! in support of the 15th annual Chicago's In Good Taste, a breast cancer research initiative led by the Lynn Sage Breast Cancer Foundation. Order a half ($29) or whole ($39) pitcher of our Sangria del Día, and $1 of each sale made throughout the month of October will benefit this charitable cause.
Make a reservation at Cafe Ba-Ba-Reeba!, or call 773-935-5000 for more information.