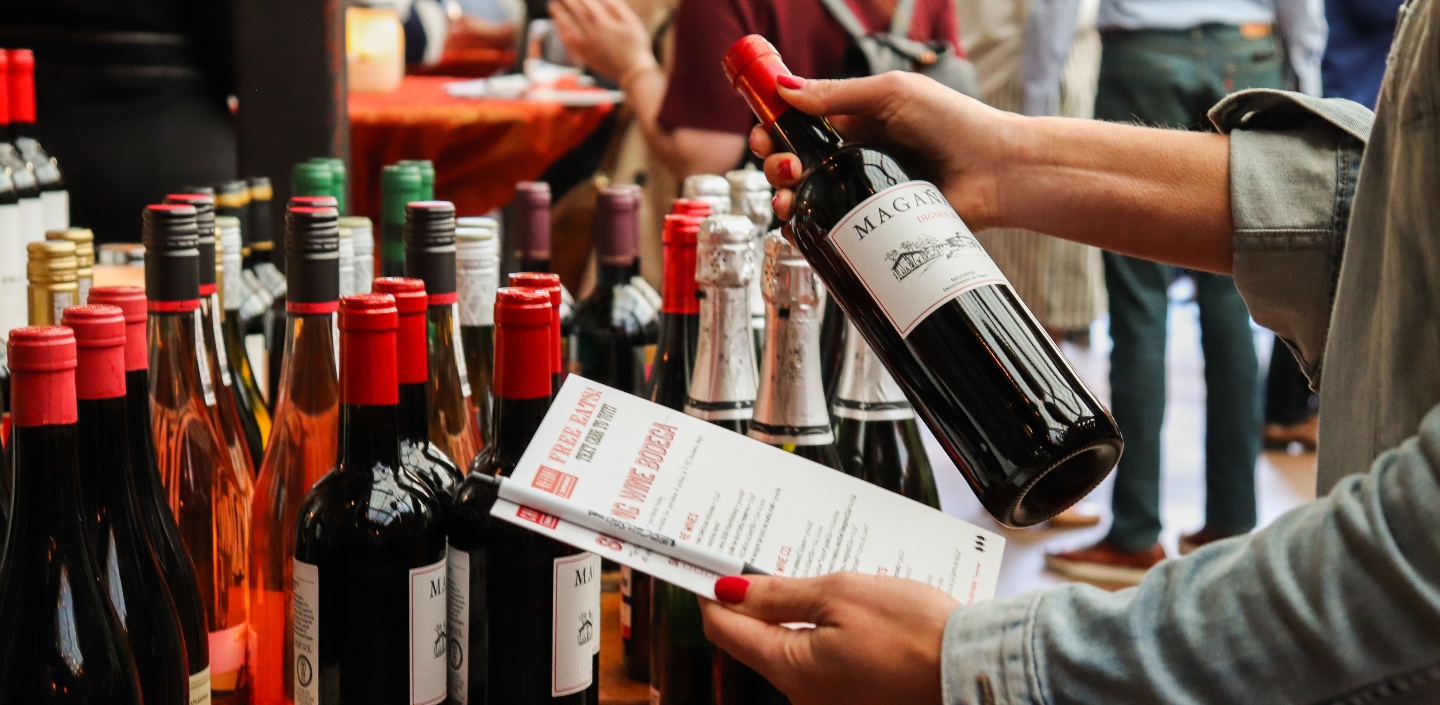 Summer Wine Bodega
Tuesday, July 12 • 6:00 PM – 8:00 PM
Sip, sip hooray! We're bringing back a Cafe Ba-Ba-Reeba! classic: the Summer Wine Bodega. Join us for this Spanish wine tasting on Tuesday, July 12 from 6:00 PM – 8:00 PM. Tour through a lineup of 30+ Spanish wines and enjoy signature tapas and pintxos.
Experts from local distributors will be on-hand to answer all your wine questions. Guests who find a new favorite can order bottles to enjoy at home.
Tickets are $50 per guest, plus tax (gratuity not included) and must be purchased by Friday, July 8. Get tickets on Tock.
For more information, contact us at 773-935-5000 or cbbrchgoparties@leye.com.