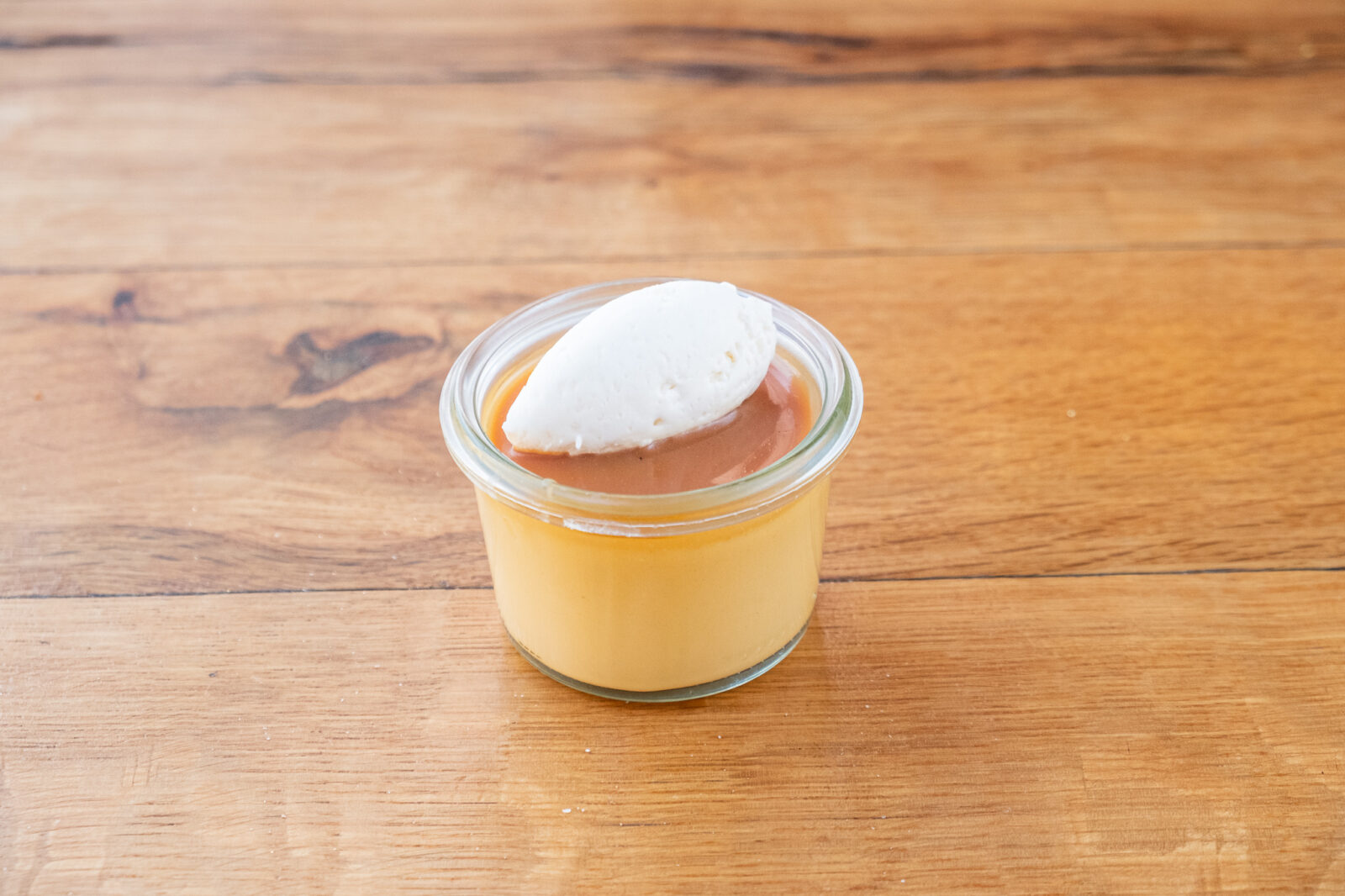 Chicago Marathon
Sunday, October 8 – Monday, October 9
All Chicago Marathon runners who dine-in at Cafe Ba-Ba-Reeba! with their medal or race bib while receive a FREE dessert tapa!
There's no sweeter victory than a free treat! On Sunday, October 8 and Monday, October 9, Cafe Ba-Ba-Reeba! is offering all Chicago Marathon runners who show their medal or bib a FREE dessert tapa on the house!*
Enjoy a whole feast after your athletic feat and dine-in with us for all of your favorite Spanish tapas. Level up your recovery meal with dishes like the Piri-Piri Fried Chicken Thighs, the Pressed "Bikini" Sandwiches, and the Moroccan Chickpea Stew.
Looking for the perfect motivator for crossing the finish line? Click here to view Cafe Ba-Ba-Reeeba!'s menu and start planning your post-marathon meal. Celebrate your accomplishment accordingly and make your reservation at Cafe Ba-Ba-Reeba! today. Please note, our patio is first come, first serve. For any additional information, please call us at 773-935-5000.
*Dine-in customers only; limit one (1) dessert per runner– see your server for details.